I provide tax preparation and planning services for individuals, small businesses and tax exempt organizations throughout Thurston County. Many of my clients come to me for both their personal and business tax needs. I take pride in developing long lasting relationships with my clients and their families.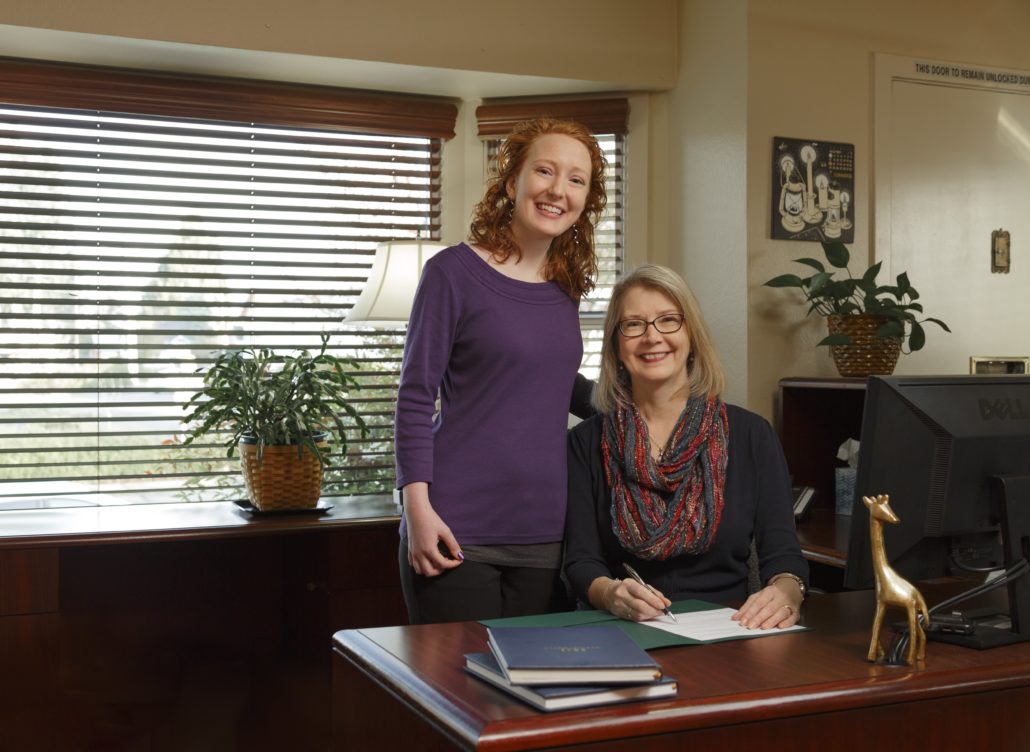 My office is open full time, year-round. Joan Benson and Alyssa Benson are my office administrators. Their job, along with taking care of all of the administrative work, is to provide you with friendly, hospitable, customer service.
Professional Tax Preparation and Planning
I am a sole practitioner who specializes in preparing tax returns for individuals, small businesses, and tax exempt organizations. I have been in business since 1994; always operating as a sole practitioner. My intent has always been to keep my tax practice small enough that I can know each client as an individual.
Why should I choose Dana to prepare my taxes?
In short: This is my full time job. And I love what I do!
As a sole practitioner, I am the person who will meet with you, get to know you, gather your tax documents and prepare your tax return. Your tax return is not passed off to somebody else in the office.
While my job naturally involves a lot of numbers, in order to do my job correctly I believe it's important to develop a personal relationship with each client. I encourage my clients to meet with me on a regular basis; especially during the busy "tax season". I never encourage my clients to simply "drop-off" their tax documents.